Queensland Victoria Cross Recipients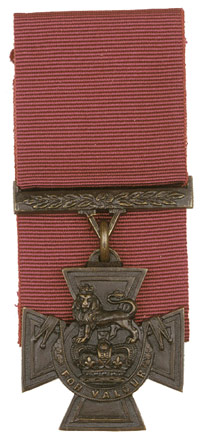 The exhibition of the seven Queensland VC recipients is now on permanent display in Gallery Two

1975 & Beyond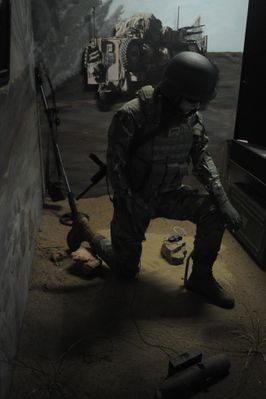 A new exhibition, 1975 & Beyond, was opened on 5th April 2016 at the Army Museum North Queensland. The exhibition showcases activities by North Queensland Army Units since 1975, including Warlike, Non-warlike and Humanitarian missions.
The exhibition includes an interactive World-Map highlighting the areas
of operation at the touch of electronic buttons. At the centre of the exhibition is a life-size diorama depicting an Australian Army Engineer preparing a mock-Improvised Explosive Device (IED) for destruction.
The Great War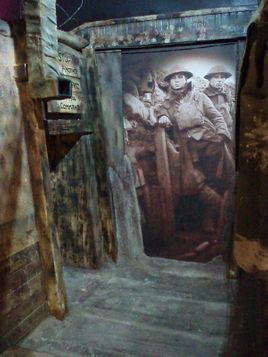 The Great War exhibit commemorates the 100th anniversary of the commencement of World War One, the war to end all wars.
Trenches and tunnels from the Western have been recreated to give visitor a visual and interactive insight to some of the conditions our diggers would have experienced during this conflict.