Remembrance Day Display (produced by the local schools)
Remembrance Day falls on the 11th of November each year.

On the 11th hour on the 11th day of the 11th month, a minutes' silence is observed and dedicated to those soldiers who died fighting to protect the nation.
In Australia and other allied countries, including New Zealand, Canada and the United States, 11 November became known as Armistice Day – a day to remember those who died in World War One. The day continues to be commemorated in allied countries.
After World War Two, the Australian Government agreed to the United Kingdom's proposal that Armistice Day be renamed Remembrance Day to commemorate those who were killed in both World Wars. Today the loss of Australian lives from all wars and conflicts is commemorated on Remembrance Day.
https://www.army.gov.au/our-heritage/traditions/remembrance-day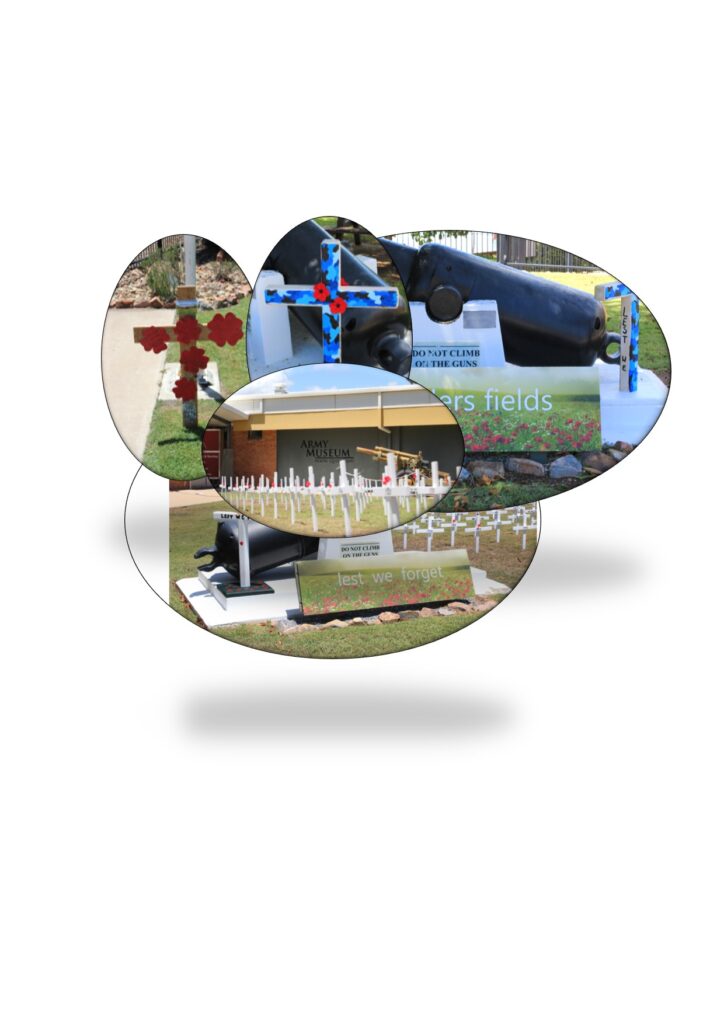 Jeff Caddies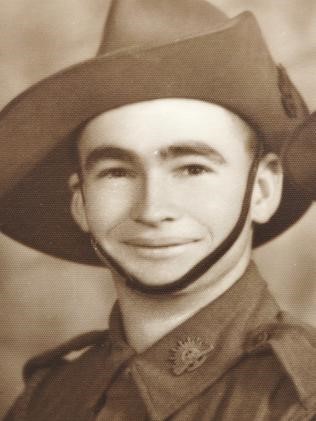 As a prisoner at Changi, Jeff with approx 900 other prisoners worked on a shrine at Bukit Timah in the western central area of Singapore a task that took 6 months to complete. The shrine was for Japanese soldiers that were killed during the final battle before the surrender of Singapore.
After the building of the shrine and a short stay back in Changi, he was put into an overcrowded rail cattle crate and sent to Thailand to work on the Burma railway.
Jeff tells the story of working on the bridge on the River Kwai and being that he was a larrikin much to the dismay of his fellow POWs, so they trapped him on the bridge and tossed him in the river told him to swim! Jeff survived his swim and ended up back in the hands of the Japanese